Home Renovations, 2020
Go to page :
1, 2
bethk
Admin
The marble guys came today to measure the shower pan for the guest bathroom and delivered the countertop/sinks. So the master bath got the sink top installed.....just a bit of wall repair to do and it'll be a finished room!
The tile guys were here and laid the tile in the kitchen and the guest bathroom. They'll return tomorrow and do the grout. Then I can start cleaning it up in there to rid the countertop & backsplash, etc. of all the dust that's still floating. I can't wait for it to get taken care of.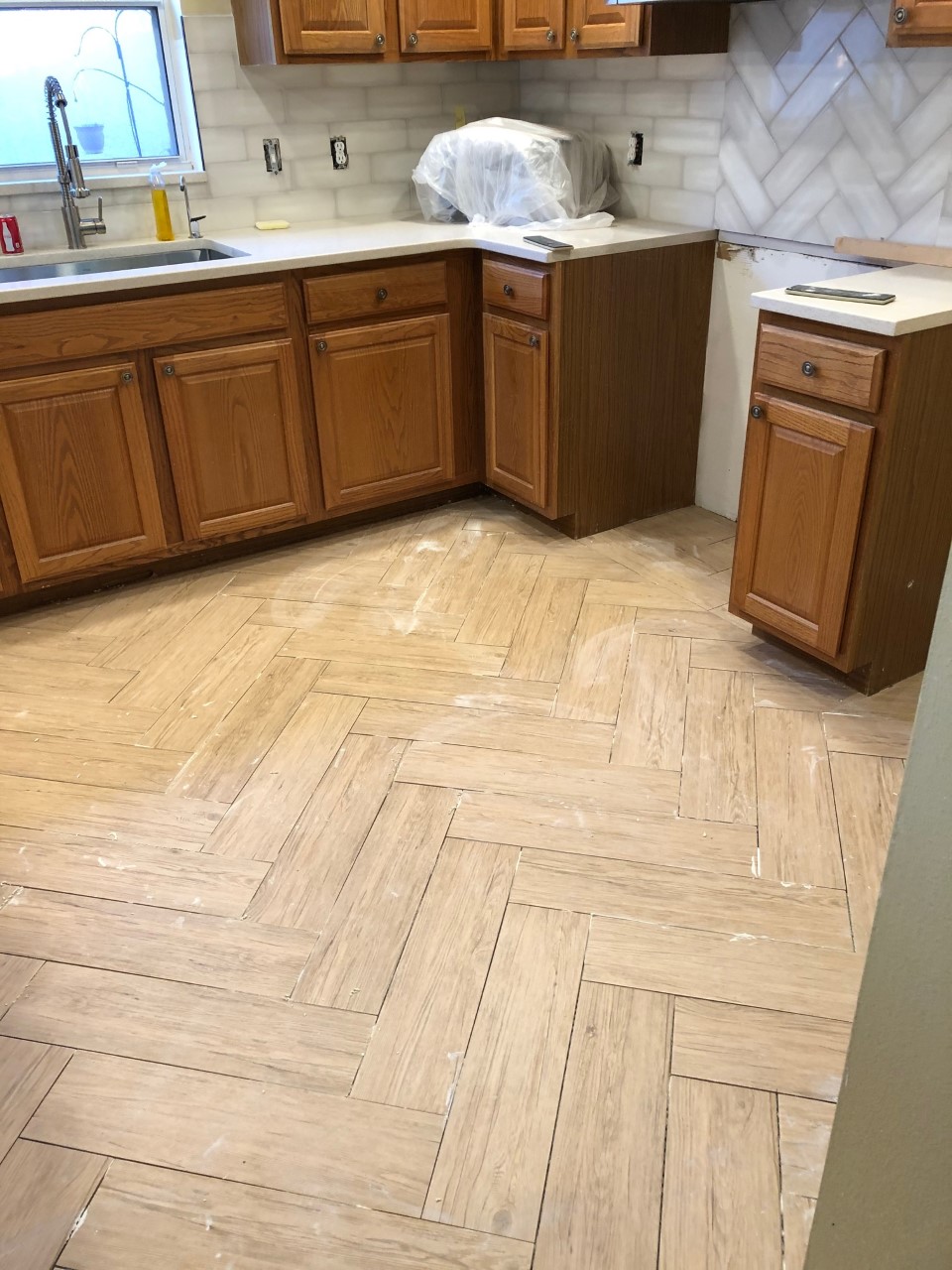 Go to page :
1, 2
Permissions in this forum:
You cannot reply to topics in this forum