St. Patrick Day
Go to page :

1, 2
Here's our corned beef. I made it in a clay cooker, then made a glaze and roasted it until the glaze got baked in.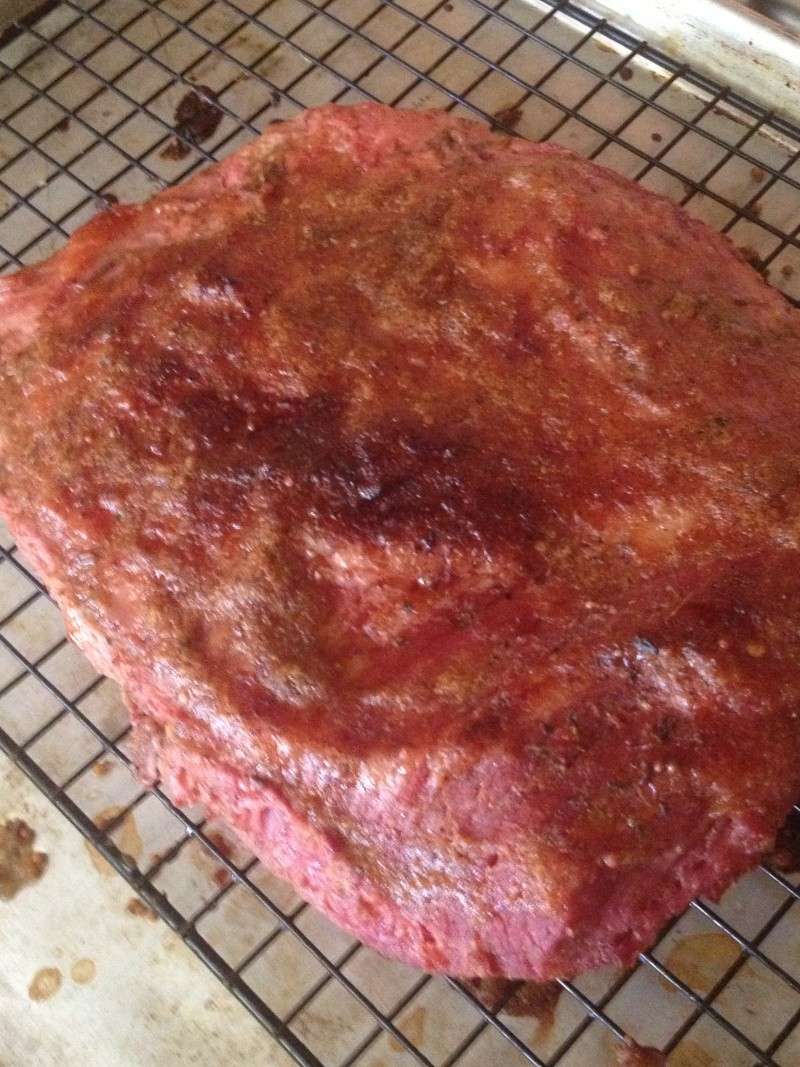 And here's what I served my hubby:  
I can't believe I'm still not able to eat beef, so now hubby gets to eat it all by himself.
Go to page :

1, 2
Permissions in this forum:
You cannot reply to topics in this forum