June, 2017 ~ What's for dinner?
Go to page :

1 ... 10 ... 15, 16, 17
NormM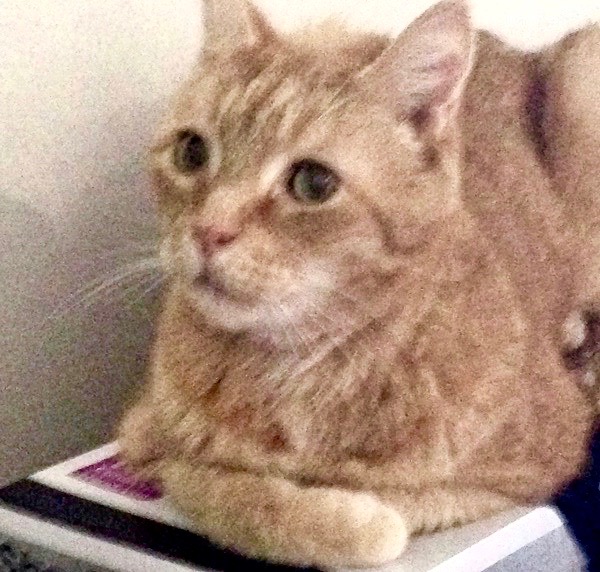 I dragged it onto my desktop, then moved it into my apple photos and cropped it there, then brought it back to the desktop and posted it here. I can edit it all sort of ways.


Last edited by NormM on Sat Jul 01, 2017 5:01 pm; edited 1 time in total

Go to page :

1 ... 10 ... 15, 16, 17
Permissions in this forum:
You cannot reply to topics in this forum